October has been another busy month for the ICC, establishing additional safe house capacity and support services for Christian refugees, whilst continuing to oversee the development of the 'House of Faith,' Europe's first dedicated Christian refugee centre.
This last month we were delighted to see some of our first safe-house residents move to independence having secured jobs. Not only that, they then offered to take other refugees into their new apartments to help us out!
__________________
Safe House Update

Safe housing continues to be a primary need for Christian refugees and the ICC now has five operational facilities in Athens. We have two more becoming available soon, and we pray others will follow in early 2017.
Refugees are referred to the ICC by a range of church partners. Following an in-depth interview and financial disclosure, we then place them according to our capacity at the time. This week alone we have accepted two new Afghan families and another Iranian family, who were homeless. Refugees are required to sign residency contracts which guarantee them up to six months safe housing. During this time they are expected to complete the legal formalities of applying for asylum and begin seeking employment.
World media focuses heavily on Syria and Iraq because of Islamic State and the Syrian conflict, yet many Iranian and Afghan believers are also escaping very difficult situations, which are broadly overlooked. Greece has high number of Afghan and Iranian refugees.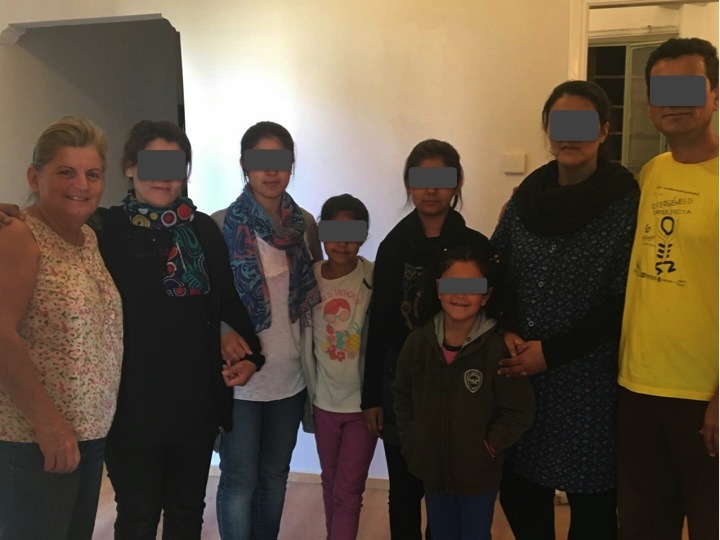 To enable the ICC to continue and expand the provision of safe housing, we seek willing churches to partner with us financially. If your church could help we'd be very pleased to hear from them. A church congregation can protect a family for as little as £350 a month. You can have contact with them, pray for them, encourage and disciple them and they will pray for you!
Email: office@internationalchristianconsulate.com if you'd like to know more.
__________________

ICC to partner with other NGO's in drafting DFID report.
The UK Department for International Development (DFID) is soon to be approached by a coalition of Christian NGOs working with refugees to raise awareness of their plight and need for special measures. This coalition will gather in London on the 27th October to share and collate data, and prepare a report for submission to DFID. Please pray the government opens its ears to the cry of God's people represented by this important gathering.
Currently, few if any, Christian refugees are included in the UK's agreed quota of 20,000 by 2020, as set by the previous PM David Cameron. UK policy is to take people from UNHCR refugee camps in Syria and Jordan, where its not safe for Christians, hence they do not get registered, miss out on aid - and any chance of rescue! The reason the camps are so unsafe is because IS/Daesh cells operate in them targeting Christians and Yazidis!
In Greece we've had Iranian spies infiltrating churches and reporting back to Tehran, and Afghan informants doing likewise to Kabul and/or the Taliban. There is a need for wisdom and discernment at all times in refugee centres and churches.
__________________

New Hospitality Centre Plans Drafted
Architects and builders have been on site measuring and preparing plans for our new refugee centre, the House of Faith. Greek law and building permits are different to the UK and things take considerably longer. Fully funded by the US based Mercury One / Nazarene Fund, this amazing centre will protect around 140 refugees.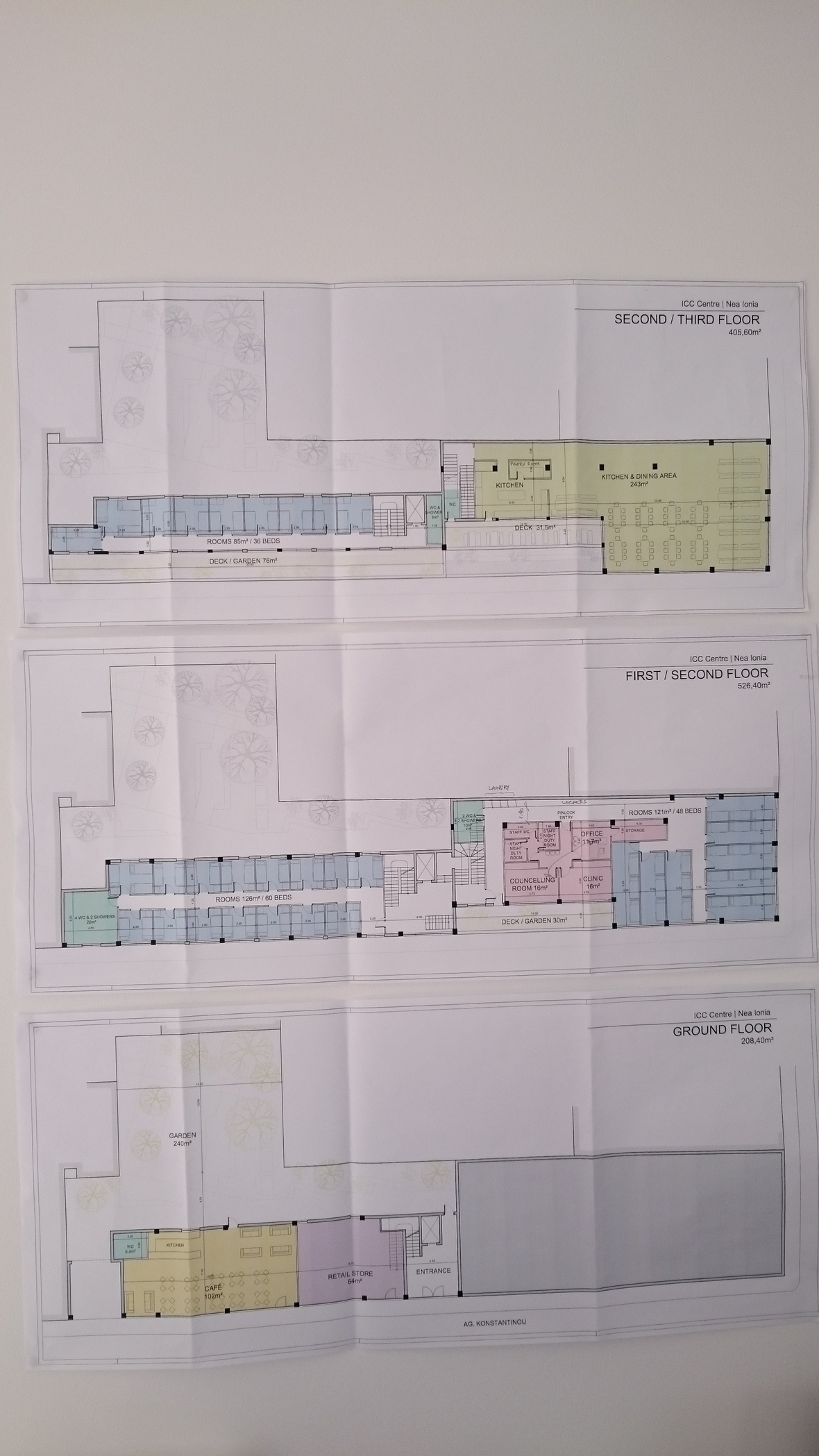 Please pray the legal and due diligence processes move swiftly as this facility is urgently needed.
It will be Europe's first dedicated hospitality centre, specifically designed to protect vulnerable Christians who have been targeted in camps and on their journey to Europe.